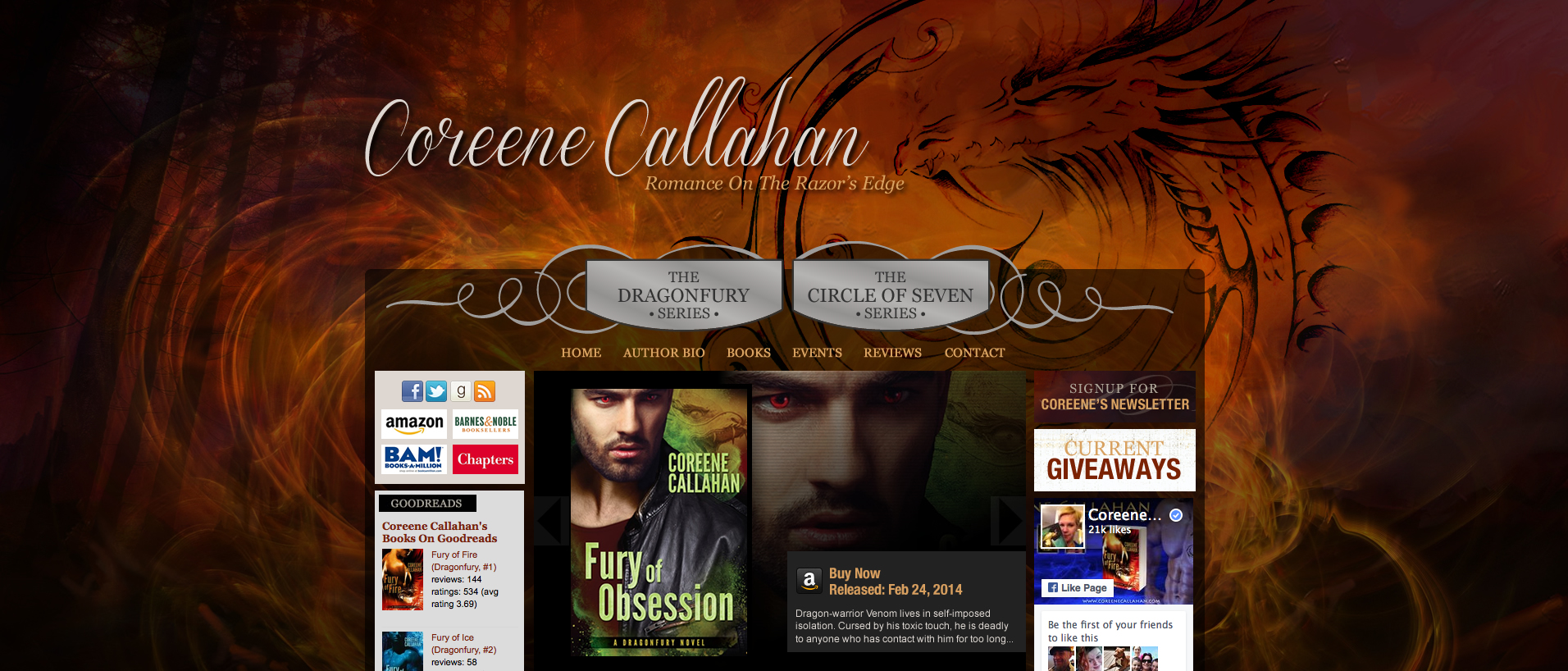 Coreene's website was created to compliment her vivid storytelling and feature her numerous novels. The site allows visitors access to Coreene's catalogue, events and to stay up-to date with all details of the worlds she creates.
Project Details
Client: Coreen Callahan
Year: 2012
View: coreenecallahan.com

Requirements
Branding
WordPress CMS Development
Content Strategy
Graphic Design
Consulting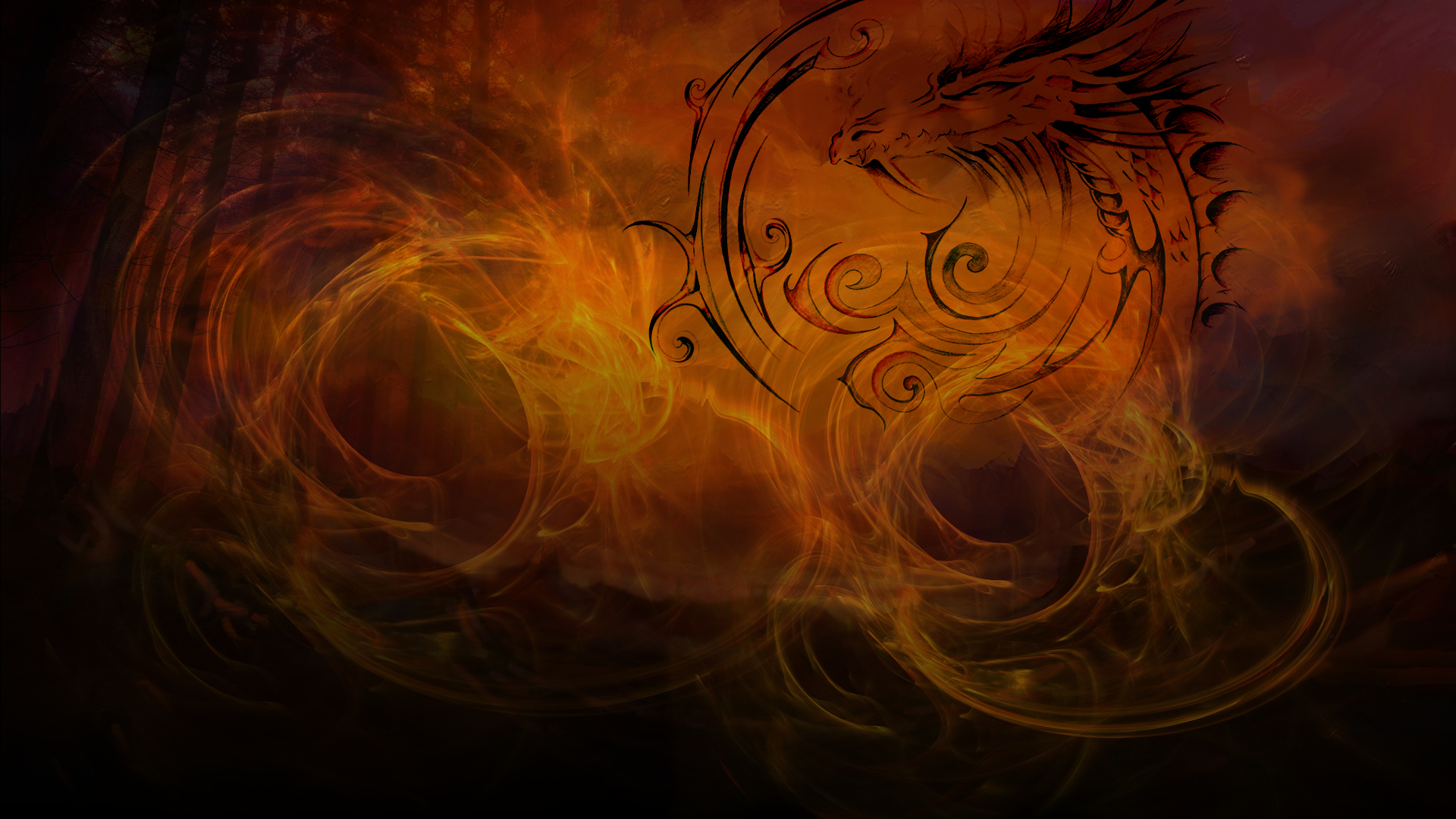 Graphic Design
For this project we drew from Coreene's descriptions and created visuals that add to the viewers experience without over powering the goal of the website.