Game streaming has grown to become a huge part of the Internet. It's so big that Amazon and Google were both looking to  spend big bucks to acquire top game streaming website Twitch. The deal eventually went to Amazon, which spent $970 million dollars for the service. That amount may seem odd for people who aren't familiar with the service, but Twitch's traffic is huge. In fact, Twitch gaming streams generate more traffic than HBO Go.
Interested in broadcasting your gameplay to the world? This guide will tell you everything you need to know about setting up a Twitch game stream.
Creating an account
The first thing you will want to do is sign up for a free account over at Twitch.tv. You aren't required to have an account to watch or comment on streams, although you do get more features by signing up for one. In addition to creating your own videos, signing up for an account will allow you to message and interact with other users, follow streams, and more.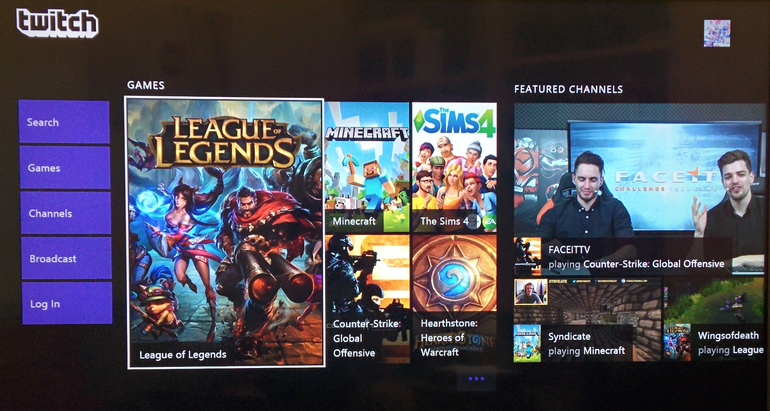 Here you will learn how to become a game-streaming master.
Source: The complete guide to streaming games on Twitch – CNET